Artists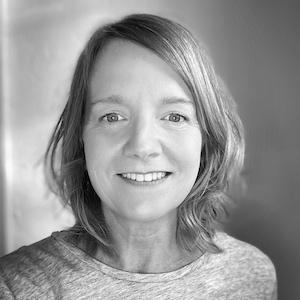 Melinda Risk
Melinda Risk was born and raised in Indiana. She has been drawing and making things since she was a tiny girl, deeply engaged with Mother Earth. In high school she took every art class available. She attended Kent State University where she studied glassblowing, printmaking, fibers, and metals, earning a BFA in Jewelry/Metals.
Melinda originally wanted to be a painter but after the metals class she was jewelry-bound. Her spirited depiction of the natural world sets her work apart. Compositions entail a combination of multiple materials (22kt gold, sterling silver, gemstones, bone, horn, and porcelain) and techniques (glass painting, carving, fabricating, and metal granulation). Melinda combines a wealth of elements to tell each story, much like a composer employs diverse instrumentation to convey the emotion behind a piece of music.
Though walks in nature serve as her primary muse, she and her son travel to unusual destinations for renewal and inspiration. Her favorite pastime is carving anything...wax, wood, bone, clay, and gemstones. She also loves the magic of uniting the finished components of a piece to bring her vision to life.
"The best compliment is when someone decides to own a piece of my work. It gives me confidence to continue making more. It's a circle. I have so many ideas in my mind waiting to get out..."

click thumbnail for larger view
Hand made of high karat gold in Santa Fe, New Mexico
Please Contact us for more information.

Due to the fluctuating price of gold, prices may change without notice.