Artists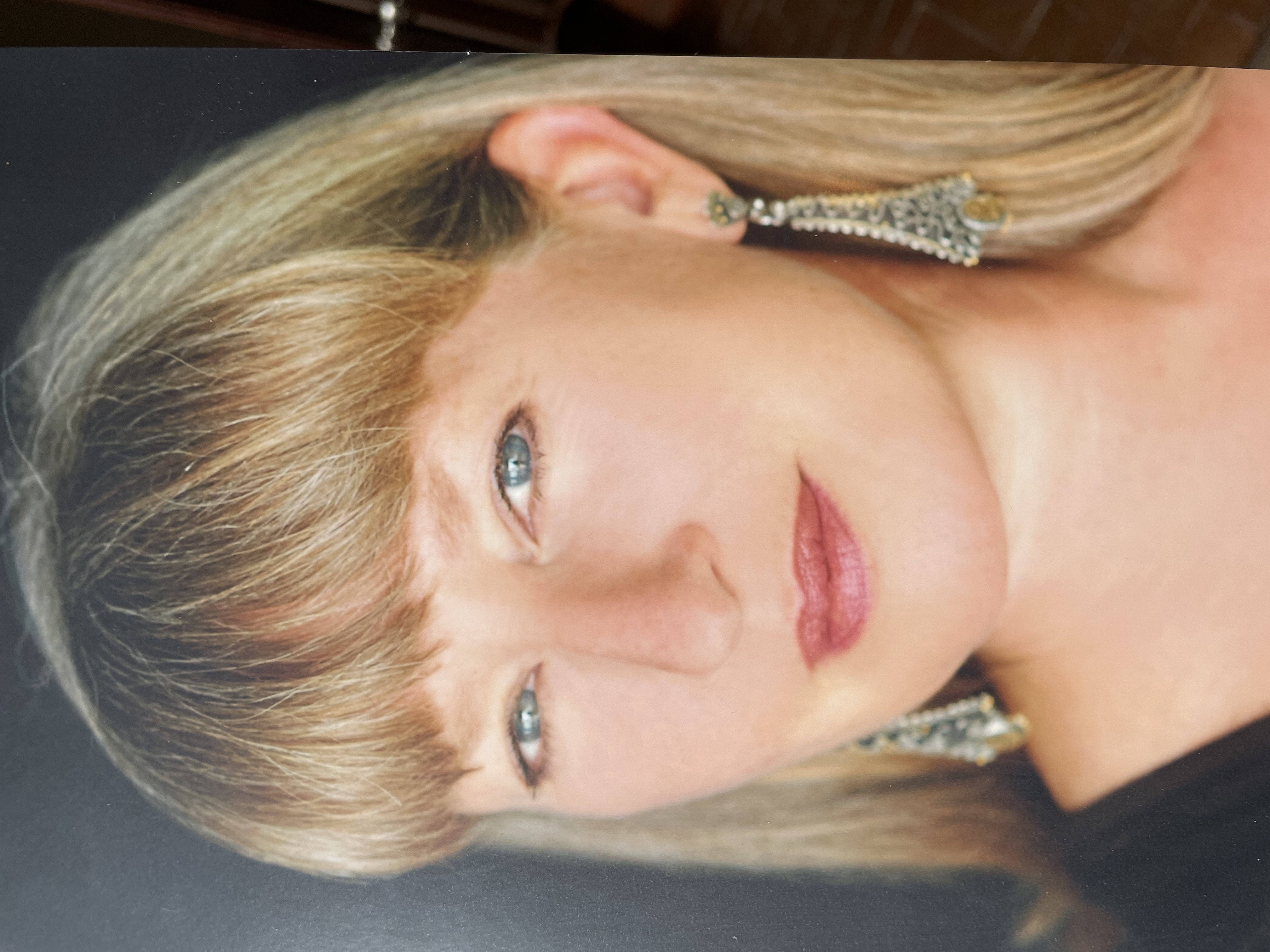 Debra Colonna-Huser
Since early childhood, creating and designing has always brought me peace, inspiration, and an awareness of who I am. I feel safe in a creative environment and very much alive.
My pieces are all made by hand. Each new series reflects my interaction with the diverse textural patterns and designs nature has to offer. Jewelry-making allows me to explore new realms of metalsmithing through finish, color, and shape. Every collection has to teach me something new, otherwise the process can feel stifling. I find myself balancing on the edge of the safety of the techniques that I've mastered and the excitement and anticipation of what is yet to be discovered.
Making jewelry allows me to honor the celebrations of others. Creating pieces that represent my collectors' milestones, be it an engagement, birthday, anniversary, graduation, heirloom or a congratulatory piece for just making it through a tough time, is one of the most endearing and satisfying incentives for being a jeweler.
~Debra Colonna-Huser

click thumbnail for larger view
Hand made of high karat gold in Santa Fe, New Mexico
Please Contact us for more information.

Due to the fluctuating price of gold, prices may change without notice.